Living in Poland
Expatriate Articles and Key Resources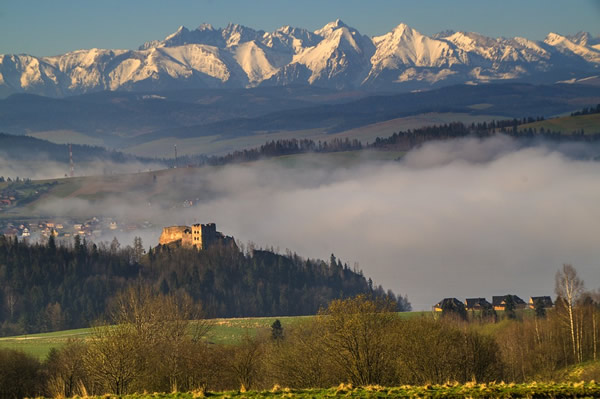 The magestic Tatra mountains in Poland.

Expatriate Resources and Websites for Poland
Anna Everywhere is a Polish-born blogger with some excellent posts on living in Poland, in addition to her other travels.

Expat Arrivals has a section that provides good information on the Pros and Cons of Living in Poland.
Expat.com is a worldwide directory of blogs related to expatriate life, with listings for Poland.
Expat Focus provides information and resources for expatriates for a large number of countries, including Poland. The website also host forums and blogs for expats.
HSBC Expat provides much practical information on living and working in Poland.
Internations is a huge global community site with information on expat life in Poland, but does require registration.
PolishForums.com is an online community about everything in Poland.

Recommended Reading on Poland

Travel Information for Poland
Polish Tourism Organization is a travel portal by the Polish National Tourism Office with basic information to help you plan a trip to the country.
Lonely Planet Worldguide provides a lot of useful travel information on its website, including Poland.
Timeout Warsaw and Krakow is a "hip" approach to the cities, published in England, and inclusive of restaurants, bars, nightlife, things to see and do, etc.