Living in the United Kingdom
Best Expatriate Websites and Resources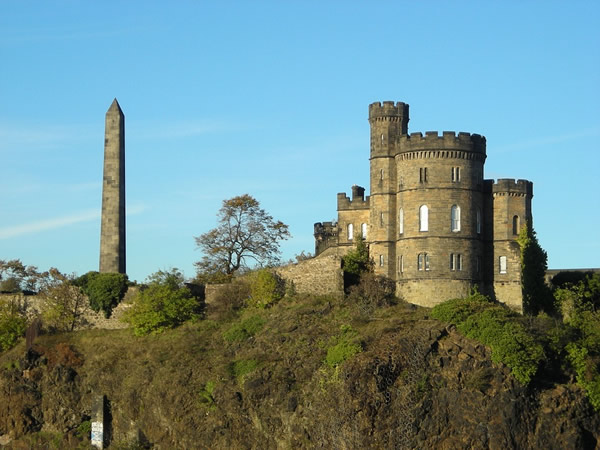 Expatriate Websites and Resources
Expat Arrival is a resources for expats in the United Kingdom and includes a forum to discuss contemporary issues of importance.
Expat Focus provides information and resources for expatriates for a large number of countries, including the United Kingdom. The website also host forums and blogs for expats.
Expatica provides news and information on the U.K. The site also offers a platform to find jobs and other resources for expats.
Focus is a non-profit organization dedicated to providing information and resources for its expatriates living and working in London and the United Kingdom in general.

Recommended Reading on the U.K.

Travel Information for the U.K.
EnjoyEngland is the official website for tourism in England.
Lonely Planet provides a lot of useful travel information, including information on the United Kindgom.
Rough Guides offer much useful travel advice and information for most countries, including England, Scotland and Wales.