Volunteer in Japan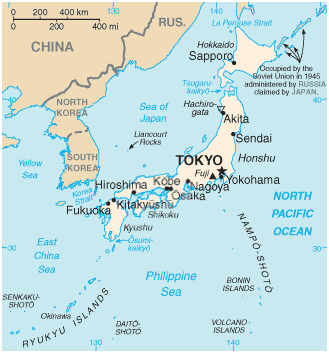 See WWOOFing in Japan: Cultural Immersion Through Volunteer Vacations by Matt Uchimaru for one participant report.
American Red Cross
Contribute and Volunteer to the American Red Cross to help the decimated regions of Japan.
Visit: www.redcross.org/support/volunteer. Sticking to cash donations for now may be the most effective use of your time and money for a variety of reasons.
SCI (Service Civil International)
SCI is an exchange organization that sends volunteers on 2-3 week international work projects and long term 3-12 month opportunities in over 50 countries, including Japan. For all overseas camps the fee is US$235. Workcamps include shared accommodations, group self-cooked meals and basic health/accident insurance, without additional cost, unless otherwise noted in the camp description. SCI promotes voluntary service to impact social, environmental and humanitarian issues.
Visit: www.sci.ngo for an application.
WWOOF Japan
U.S. contact provides list of 40-50 organic host farmers in Japan to members and can assist with teaching internships and visas. Membership costs $40.
Contact: info@wwoofjapan.com, www.wwoofjapan.com.