Volunteer in Australia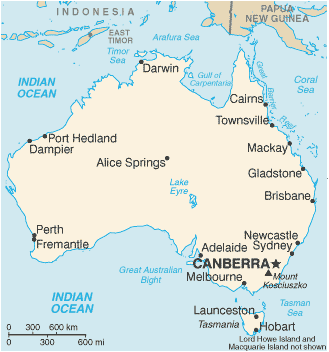 Conservation Volunteers Australia (CVA)
CVA has been organizing short- and long-term voluntary conservation projects, including tree planting, walking trail construction, and wildlife surveys in Australia since 1982. "Each year, Conservation Volunteers involves over 10,000 volunteers, plants 1 million trees and trains 1,000 groups and individuals."
Discover Corps
Volunteer Vacations with a Purpose in Australia
Volunteer vacations for adults and families in Australia. Immerse yourself in a different culture while giving back, engaging in hands-on cultural workshops, and connecting with fascinating people. Volunteer doing wildlife conservation. 1 to 2 week all-inclusive packages.
Involvement Volunteers
Volunteer Projects in Australia
IVI has links with projects around Australia (and worldwide). Placements include animal care, conservation, education, farming, social services, and more.
WWOOF—Australia (World Wide Opportunities on Organic Farms)
Distributes the Australian WWOOF app, with the addresses of about 1,800 member farms in Australia looking for short- or long-term voluntary help. Membership costs AU$70 (which includes accident insurance and an app) and includes a list of farms and volunteer work opportunities.