Educational Travel, Tours and Learning Vacations in Africa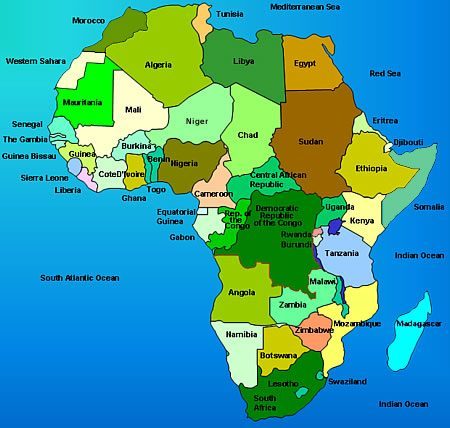 Bicycle Africa
Village-based, exploration of fascinating cultures, ethnic diversity, and the natural and social complexity of Africa. To increase our contact with the basic qualities of the areas we visit the primary mode of travel is bicycle. Thus we explore cultures, historic sites, museums, public art, architecture, religion, ecological niches, and the realities of daily life. Highlights include meeting local people, stays in traditional villages, a myriad of special activities and enjoying beautiful backroads bicycling. The programs are designed to be environmentally friendly, economic beneficial, educational, enriching and culturally sensitive, and accessible to ordinary active people who seek moderate adventure. Many programs have a multi-sport element.
Blue Ventures
An award winning not-for-profit organization dedicated to facilitating projects and expeditions that enhance global marine conservation and research. The field research of Blue Ventures projects is carried out by our overseas volunteers, who work closely with our field research scientists and camp staff. We are currently looking for overseas volunteers to work at our site in Andavadoaka, Madagascar in Africa.
Visit: www.blueventures.org
Timeless Ethiopia Tour
Discover Ethiopia for its Timeless Treasures!
Timeless Ethiopia Tours is a private Ethiopian owned tour company that offers wide selections of package, tailor-made and customized tours throughout the beautiful and timeless country of Ethiopia.
Visit: www.timelessethiopia.com