Since 1977, the Travel Resource for Meaningful Work, Living, Volunteering, and Study Abroad
TransitionsAbroad.com's Travel Photography Submission Guidelines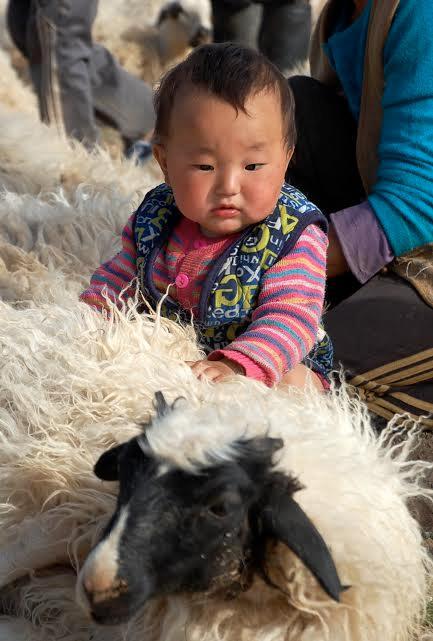 Photo by Lies Ouwerkerk


Accepted Photography Formats
Links to digital submissions should emailed to webeditorial@transitionsabroad.com. Please send only links and not actual files until Agreement is made.
Editorial Focus for Photography
What specifically are we looking for?
An ongoing need is for interesting and engaging close-ups of people of other countries in a natural setting.
Note: Currently, we are also looking for photos that depict people studying, teaching, volunteering, working, or just living abroad in action. We ideally wish to see those who venture overseas engaged in activities with locals as visual examples to inspire others to do the same, but with the locals and their culture remaining the focus.
Photographers are encouraged to review our webzine archives as well as our magazine archives, look at examples of our covers, and photos in richly illustrated articles prior to submission.
Subjects of photos should be seen in the context of their normal lives and rituals, not as interesting curiosities for tourists. Subjects should not appear in pain or distress. Ideally, photographs are culturally sensitive and responsible—in keeping with our implicit and explicit editorial.
Final photos should not be watermarked for aesthetic reasons.
Note: We are also always looking for videos and photojournalistic essays that follow our editorial as described in depth in our writer's guidelines. Obviously, the New Media offers unique ways to tell a useful, inspirational, and interesting travel narrative.
Guidelines for Sending Links to Photographs
Please links to all photographs or photography sites (whether personal, or other public portfolio sites) so that we can peruse the content. Obviously you can make suggestions as to what photos you want us to see that might match our editorial.
All material is submitted on speculation. We can pay from $10-100 for non-exclusive usage of a photo on our site, but payment is negotiable if the photo(s) fill a very specific need (e.g. showing people working abroad, the type of photos that are hard to find). Unless otherwise agreed we will use the photos on the website only (and for social media promotion of an article), and not for print purposes without permission.
Again, payments are negotiable and subject to current requirements.
Travel Photography Submissions
Please email links to travel photography submissions to webeditorial@transitionsabroad.com. We will revert to you as soon as possible, allowing for 1-2 weeks given volume. Thank you.