Home Rentals and Vacation Homes in Latin America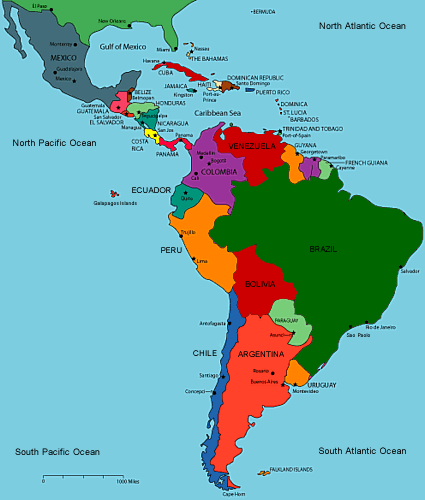 Featured Articles on Home Rentals and Vacation Homes in Latin America
Bariloche Vacation Rental, www.barilochevacationrental.com. Enjoy Bariloche in an inviting, private, fully-equipped home.
ByT Argentina, www.bytargentina.com, offers accommodations, including apartment rentals, in Buenos Aires, Argentina.
La Confluencia Wilderness Lodge is a farm and ecolodge located within the Rio Azul Protected Wilderness Area (approximately 150,000 acres) which forms part of the world´s largest UNESCO Temperate Forest Biosphere Reserve. Operation of La Confluencia is founded on sustainability and self-sufficiency. We welcome guests, and can accommodate small groups (a maximum of 14 overnight guests), providing comfortable lodging powered by alternative energy, and options for farm-to-table cuisine.
My Quito, www.my-Quito.com. Short stay rental apartment in the historic village of Guapulo, Quito in Ecuador - perfect to acclimatise and perhaps do an intensive course in Spanish before going on to rural locations in the mountains, cloud foret or jungle. Web site also has a visitors guide to Quito - sightseeing, activities and restaurants.
Puerto Escondido Vacation Rentals and Real Estate offers listings of oceanfront vacation homes and condos for rent or sale in Puerto Esconido, Oaxaca, Mexico which is known for its great surfing of the Mexican Pipeline on Playa Zicatela. Website features a large selection of accommodations to fit any budget plus maps, photos and travel information with great investment opportunities. Large expatriate community comprised of young and retired Canadians, Americans and Europeans.
Tico Rent. Costa Rica vacation home rentals. House and apartment with weekly or monthly rates at San Jose or Santa Ana Costa Rica.