Study Arabic in Egypt

Language Schools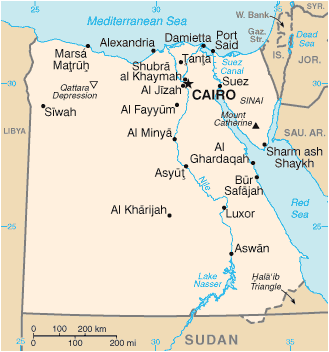 Language Immersion Vacations WORLDWIDE!
Egypt (Cairo, Alexandria — Arabic)
We offer a variety of language courses worldwide for all ages and budgets. Immerse yourself in the local culture, pick your accommodation type and enjoy many cultural activities with international students from around the world. We enjoy what we do and that's the difference!
Contact: Language Vacation, 1056 Masters Lane, Minden, Ontario K0M 2K0 Canada
Tel: Toll Free 1 888 494 3974 / 705 745 4697
Email: info@languagevacation.com
Website: www.languagevacation.com
Featured
Arab Academy
Online and Onsite Courses in Arabic in Cairo
Provides a variety of Arabic language courses online, and also offers a choice of Arabic language courses in Cairo.
The American University in Cairo
The Center for Arabic Study Abroad in Cairo
First-rate courses in Arabic, both in modern standard and Egyptian colloquial for a year, semester, and summer. All levels from elementary to advanced are given in this intensive, full-time program. Course-related travel is included. Other study options available.
Blue Beach Club School of Arabic Language
Learn Arabic in the Sinai, Egypt
Our language school is known internationally for its engaging teaching methods and enthusiastic teachers. The courses offered are structured to accommodate your educational holiday. Classroom work takes place in the mornings which leaves your afternoons free to self study or relax and partake in some activities.